Good Grief
We all experience loss in this life. And we grieve what we loved. So how can we grieve well. Join us as we discover how grief can be a part of our worship and draw us closer to God.
5/15 Experiencing the Heartache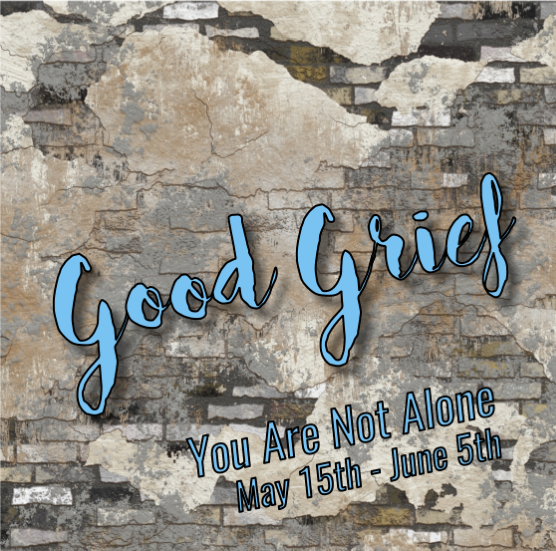 Check out our channel for the latest videos and be sure to subscribe to stay up to date.