Current Message Series:
You're Not a Kid Anymore
When a child starts forming their first words we are enamored with them. But when your 7 year old talks like a 2 year old, it isn't nearly as cute. At some point, we must grow up and realize, we're not a kid anymore.
Join us for our series, You're Not A Kid Anymore as we seek to grow and mature the faith we have been called into.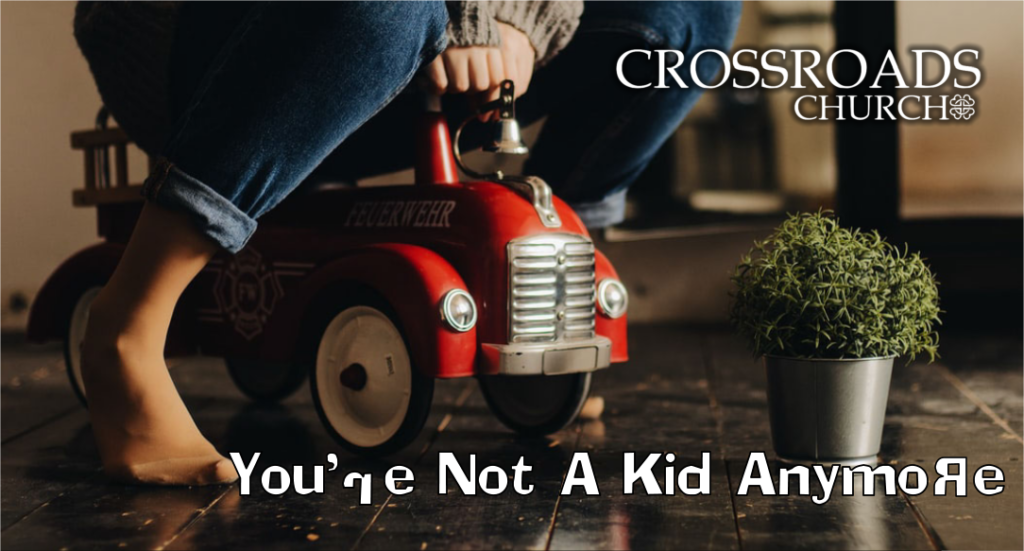 Worship | Sun. 9:30 am | Fredrickson Field
26520 France Ave. | Elko New Market, MN 55020
Online: 11:00 am Facebook & Youtube
Check out our channel for the latest videos and be sure to subscribe to stay up to date.