Current Message Series:
Reckless Love
When Jesus called the disciples, he invited them into a journey of Reckless Love, taking them places they never would have gone and ministering to those they would have never considered. Christ calls us to BE LOVE.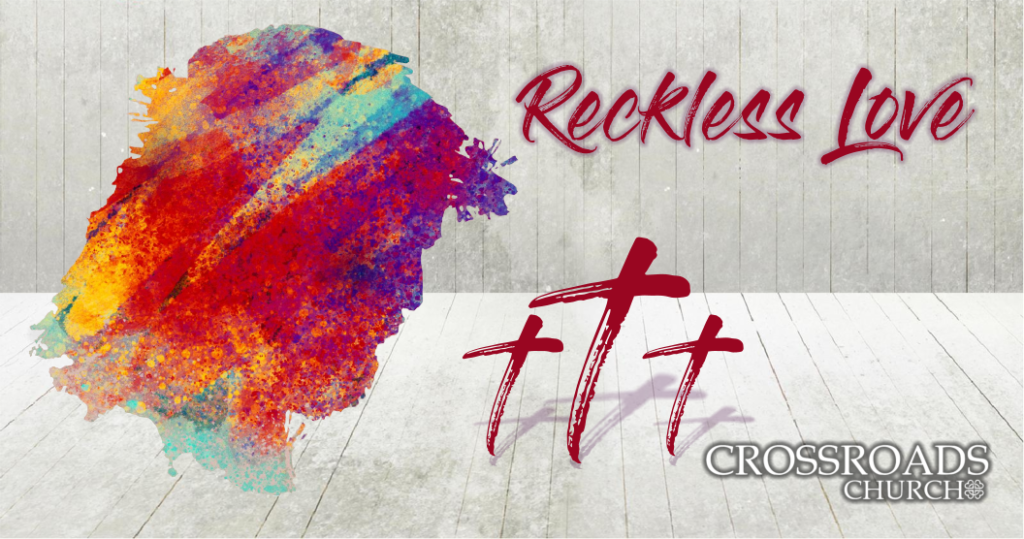 Worship | Sun. 10 am | Eagleview Elementary School
25600 Nevada Ave. | Elko New Market, MN 55020
Check out our channel for the latest videos and be sure to subscribe to stay up to date.