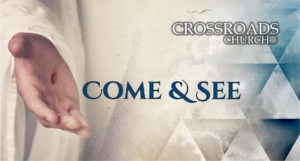 Some things cannot be explained in words alone. That is why Jesus invites us to Come and See. Faith isn't something we gain through knowledge alone, it is experienced and grows through an encounter with our savior. Join us for our message series, Come and See.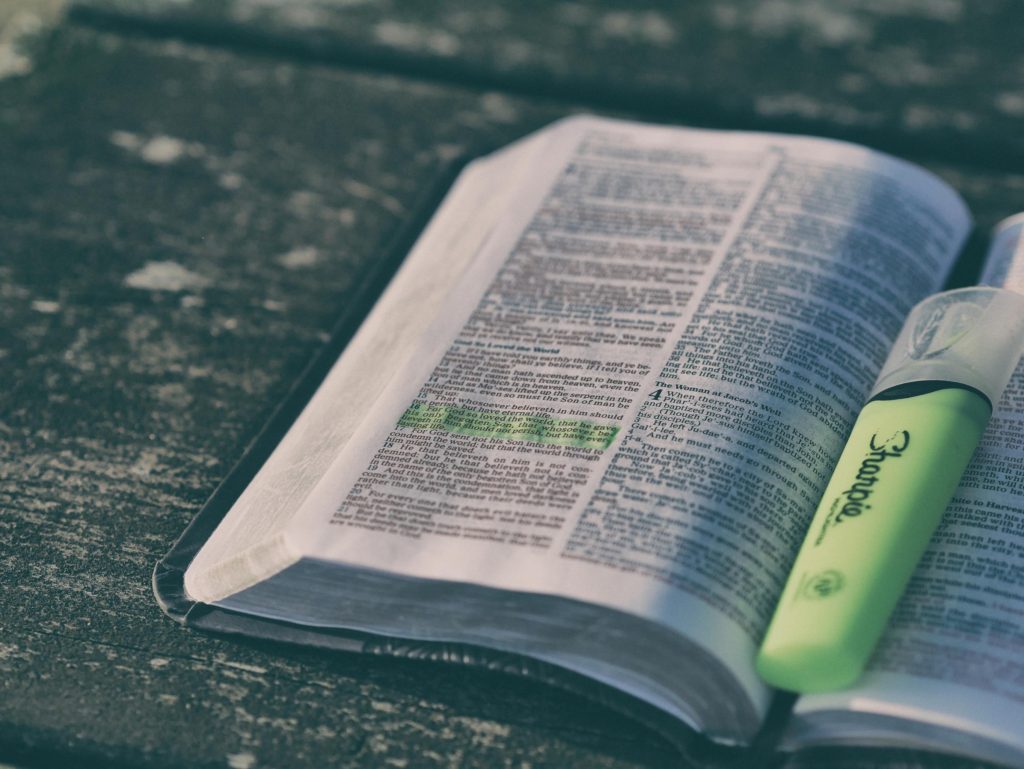 We all could use a little hope and encouragement during the week. Read, share, and sign up for our weekly devotional.
Need a Little Hope & Encouragement?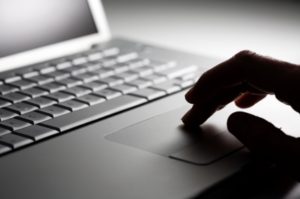 Sign up to receive short devotionals and stay up to date on the latest happening at Crossroads Church Elko New Market.