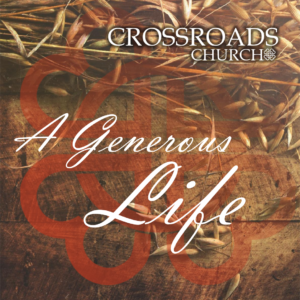 It is something we all desire, yet sometimes can be so difficult to achieve. So how do we unlock it in our life? Join us as we unlock the keys to A Generous Life.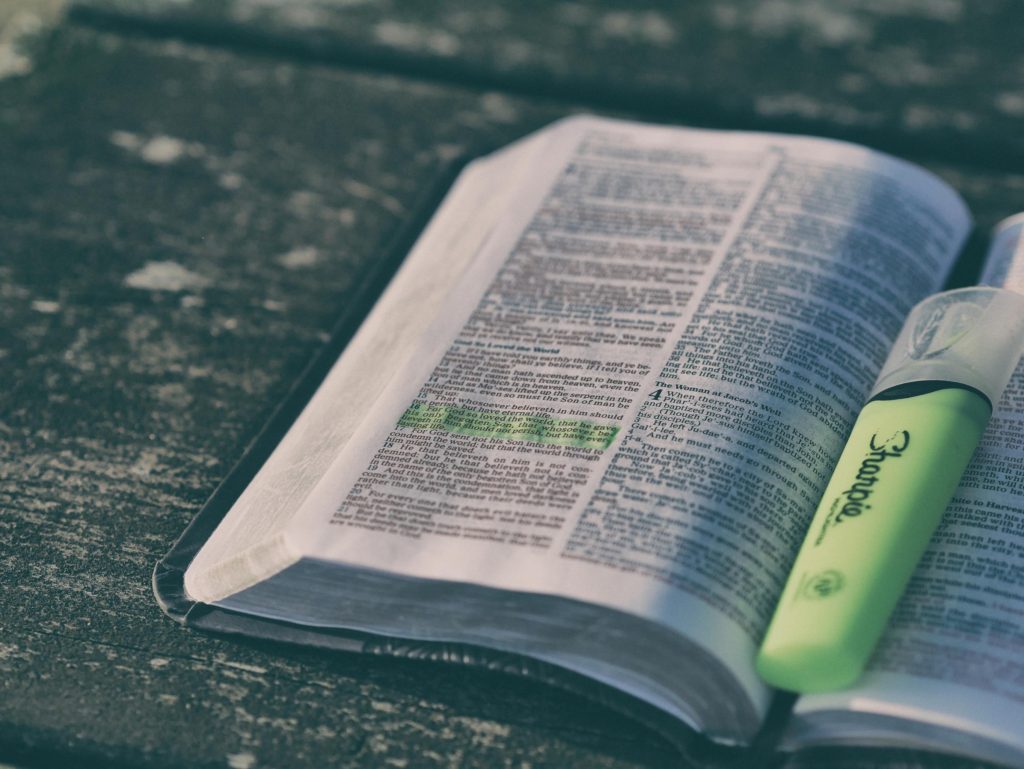 We all could use a little hope and encouragement during the week. Read, share, and sign up for our weekly devotional.
Need a Little Hope & Encouragement?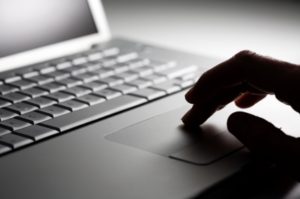 Sign up to receive short devotionals and stay up to date on the latest happening at Crossroads Church Elko New Market.