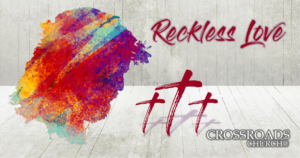 When Jesus called the disciples, he invited them into a journey of Reckless Love, taking them places they never would have gone and ministering to those they would have never considered. Christ calls us to BE LOVE.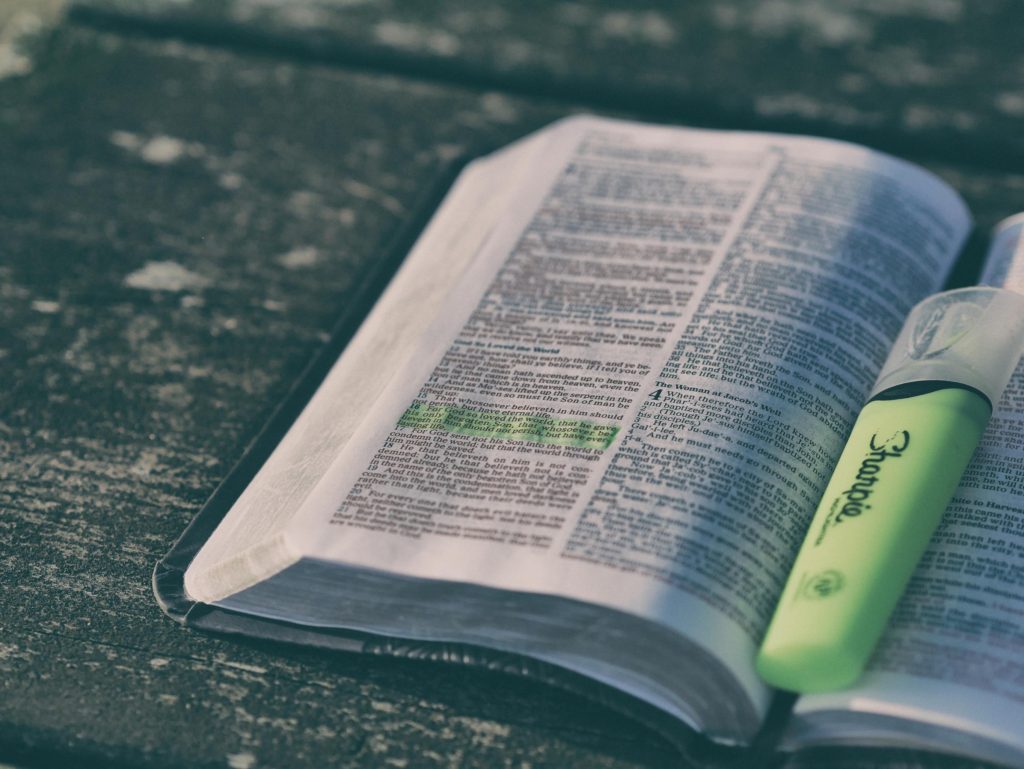 We all could use a little hope and encouragement during the week. Read, share, and sign up for our weekly devotional.
Need a Little Hope & Encouragement?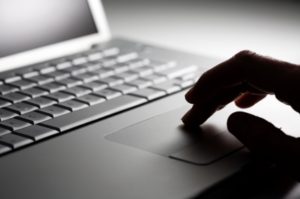 Sign up to receive short devotionals and stay up to date on the latest happening at Crossroads Church Elko New Market.