Discovering the truth about…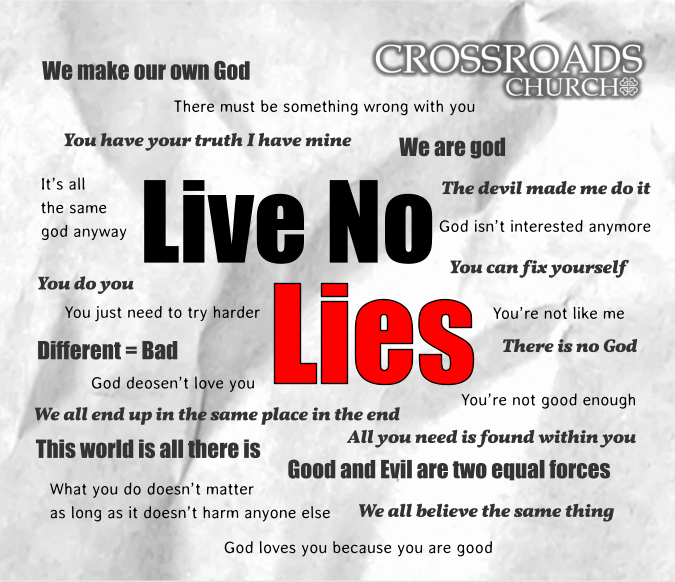 We all have fallen for a lie, but the most dangerous lies are the ones we live. Join us for our January message series as we take on the lies we have come to believe about God, Self, Others, the Devil and the World.
Check out our channel for the latest videos and be sure to subscribe to stay up to date.