Current Message Series:
Say What!?
"You have heard it said…, But I tell you…" When it came to the law, Jesus didn't throw it out, instead he calls his followers to raise the ethos by calling them to a higher standard of love.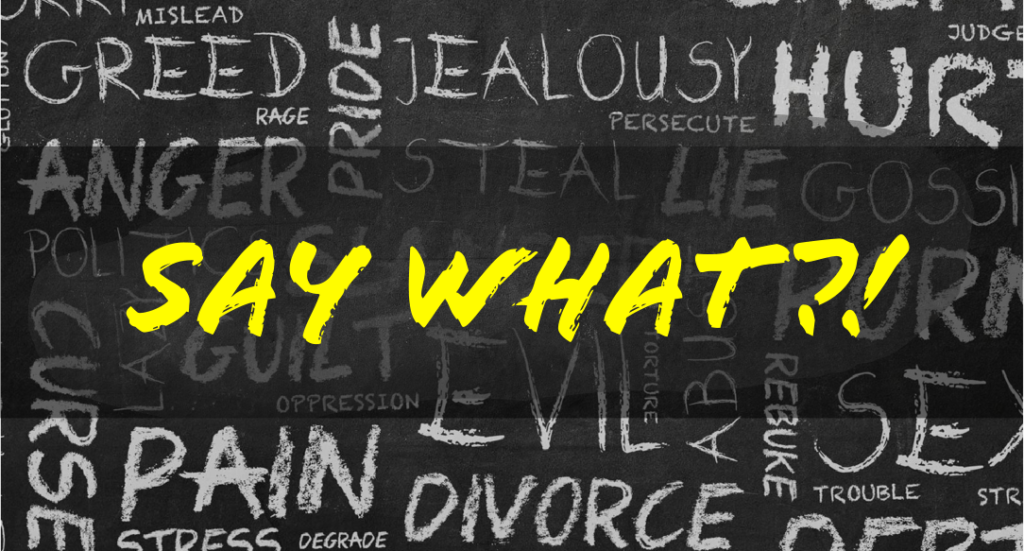 Worship | Sun. 9:30 am | Fredrickson Field
26520 France Ave. | Elko New Market, MN 55020
Online: 11:00 am Facebook & Youtube
Check out our channel for the latest videos and be sure to subscribe to stay up to date.