Adoration
Worship isn't about us, it is about loving God with all our hearts. Join us as we dive into how we can worship God with adoration and praise.
6/19 Align
6/26 Community Worship Service at Wagner Park (Fire Rescue Days)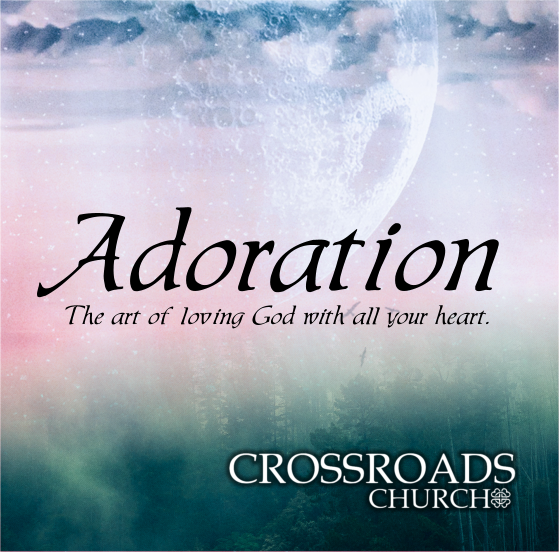 Check out our channel for the latest videos and be sure to subscribe to stay up to date.