Current Message Series:
Together
Overnight the pandemic severed connections across the world. But loneliness has been a growing plague long before COVID. How do we connect in a disconnected world? The key is belonging. Together is about creating community & a sense of belonging in a disconnected world.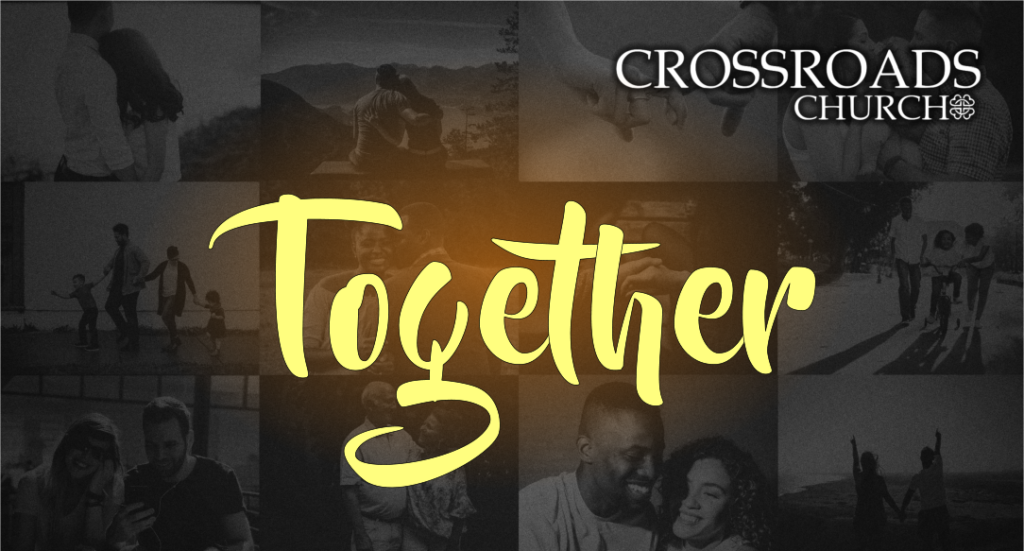 Worship | Sun. 10:00 am | Eagle View Elementary School
25600 Nevada Ave. | Elko New Market, MN 55020
Online: On Facebook & Youtube
Check out our channel for the latest videos and be sure to subscribe to stay up to date.