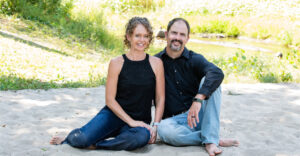 Pastors Gordon & Melissa enjoy the opportunity to work alongside one another in ministry serving the people of Elko New Market and surrounding areas. While working as a Pastoral Intern in 2002 at Crossroads Church in Lakeville, Gordon drove through Elko New Market and immediately sensed God stirring his heart to one day plant a church here. In 2006 the couple moved to the community when Gordon began his pastoral ministry serving the people of Little Prairie United Methodist Church in rural Dundas. Melissa began her pastoral career in 2015. While their career paths may have started in different directions, the couple have been in ministry together since the day they met, while working at a church camp together.
Pastor Gordon grew up in a small town in southwestern Minnesota. It was there that he first remembers praying to receive Jesus into his life and first felt God calling him to ministry. "I remember I was about 9 or 10 years old when I was sitting in church one day listening to a missionary share about a recent trip she was on. I remember going home that day and saying, 'that's what I want to do with my life, I want to serve God full-time.'" Since then it has been a journey of discernment as he has listened for and followed God's call in his life.
In 2005 Pastor Gordon married the love of his life Melissa. They have three beautiful children and can be found enjoying anything related to the outdoors. Pastor Gordon says he has three seasons in life, hunting, ice fishing, and softball. Pastor Gordon celebrated his ordination as an Elder in the United Methodist Church in June of 2011. He graduated from Crown College in 2004 with a bachelor's degree in Pastoral Leadership. Following College he attended Luther Seminary in St. Paul and graduated with his Master's of Divinity in 2008.
Energetic and enthusiastic, Pastor Melissa brings passion to everything she does. Her deep devotion to love God and make Jesus known has been the driving force behind her call. While in college, Melissa felt called to serve in the church and since then, knew her family would lead a life of ministry. She thoroughly enjoys serving with her husband. Melissa has a heart to see others grow in their relationship with God and their understanding of scripture. Outside of ministry, Melissa enjoys figure skating, snowboarding, camping in the BWCA, anything outdoors and reading about historical figures.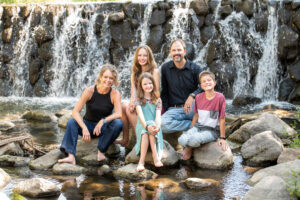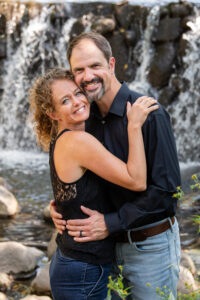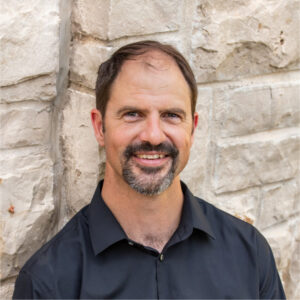 gdeuel@elkonewmarketchurch.com | 612-756-1194
2095 Wild Wings Pass | Elko New Market, MN 55054