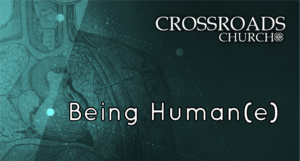 This past year has called us to examine what it means to be human(e). So what exactly does it mean? Join us as we turn to God's word for how we can live out our humanity in a way that honors God.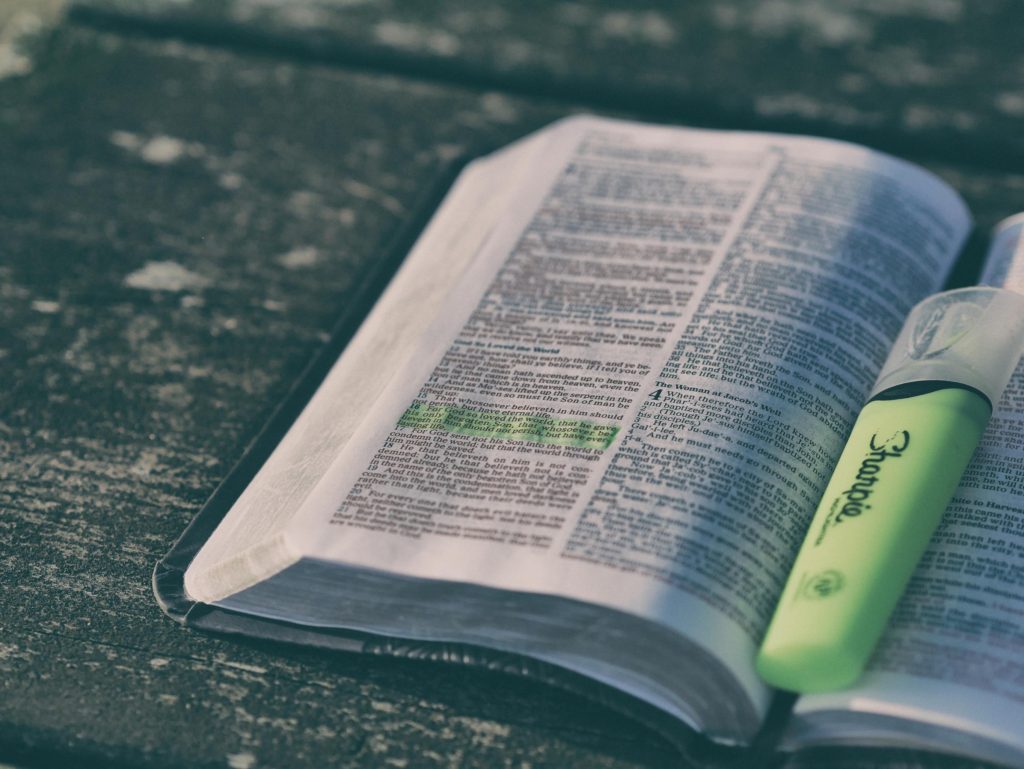 We all could use a little hope and encouragement during the week. Read, share, and sign up for our weekly devotional.
Need a Little Hope & Encouragement?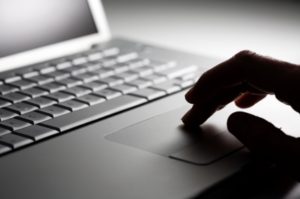 Sign up to receive short devotionals and stay up to date on the latest happening at Crossroads Church Elko New Market.