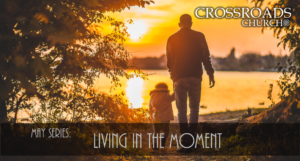 Often we hurry from one moment to the next. But in all of our business what do we miss out on? What if we seized the opportunities we have been given instead of letting them pass us by.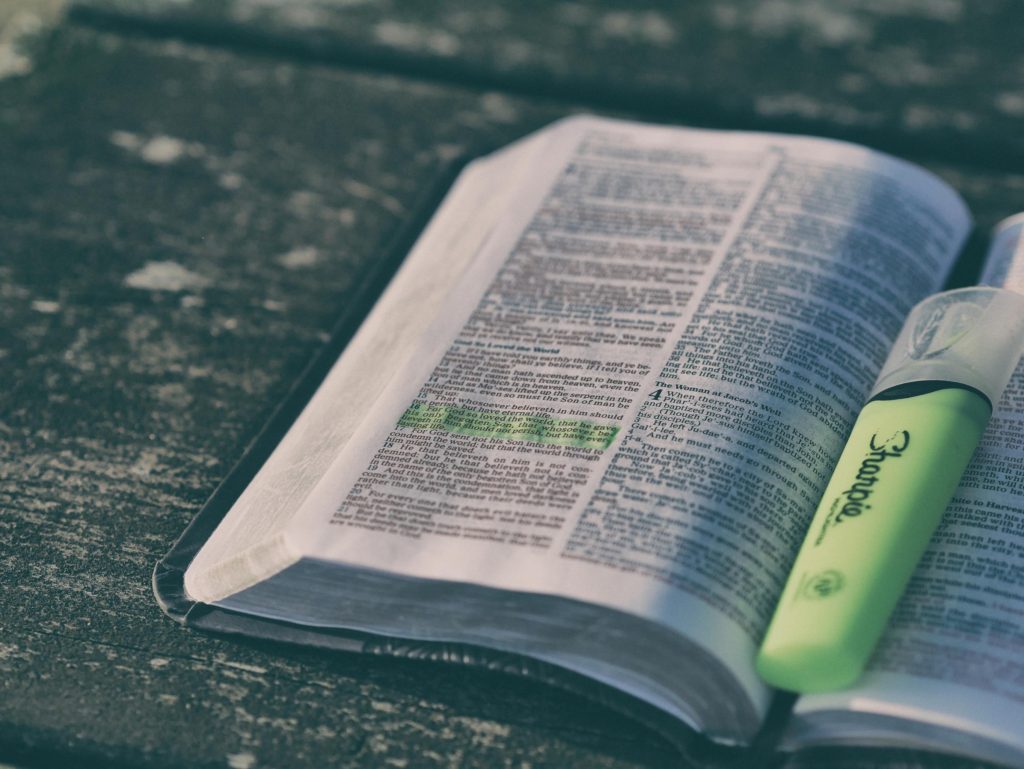 We all could use a little hope and encouragement during the week. Read, share, and sign up for our weekly devotional.
Need a Little Hope & Encouragement?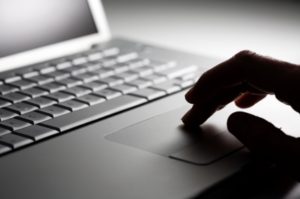 Sign up to receive short devotionals and stay up to date on the latest happening at Crossroads Church Elko New Market.