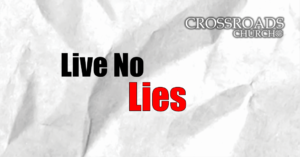 We all have fallen for a lie, but the most dangerous lies are the ones we live. Join us for our January message series as we take on the lies we have come to believe about God, Self, Others, the Devil and the World.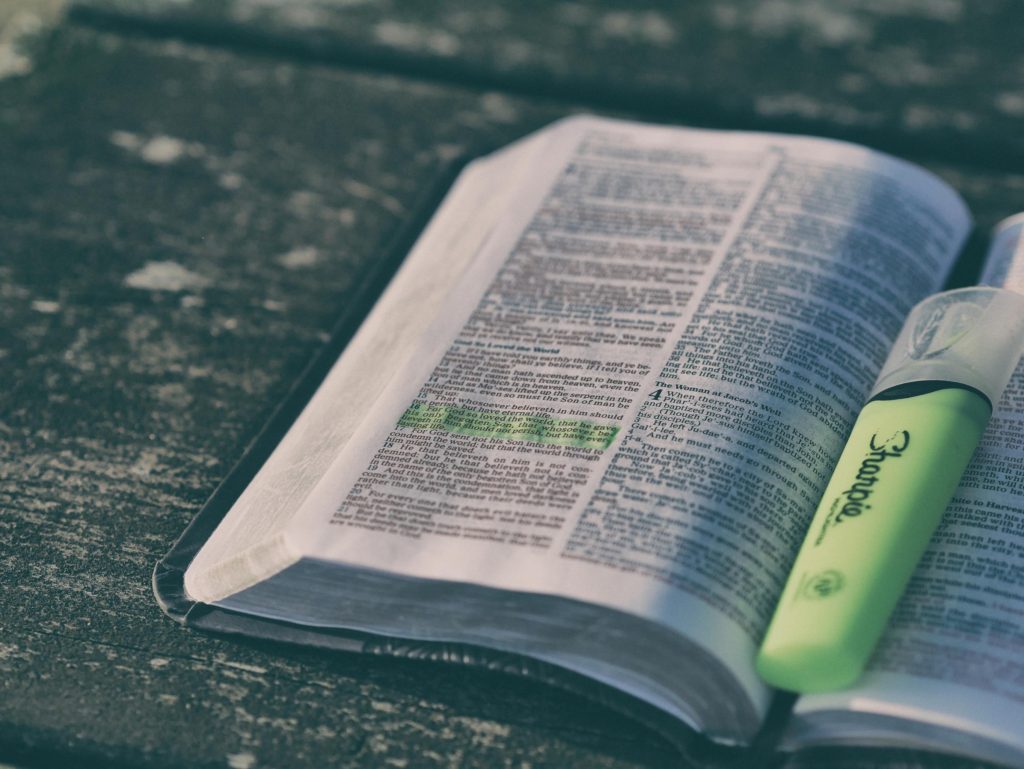 We all could use a little hope and encouragement during the week. Read, share, and sign up for our weekly devotional.
Need a Little Hope & Encouragement?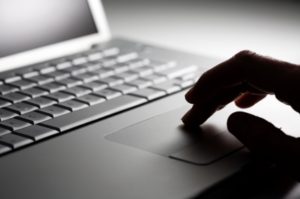 Sign up to receive short devotionals and stay up to date on the latest happening at Crossroads Church Elko New Market.