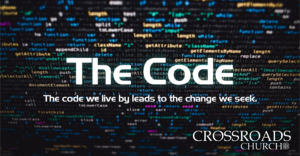 The road to a better year isn't paved in ambitions and good intentions, it is paved by the choices we make everyday. It is the code we live by that helps us implement the change we seek.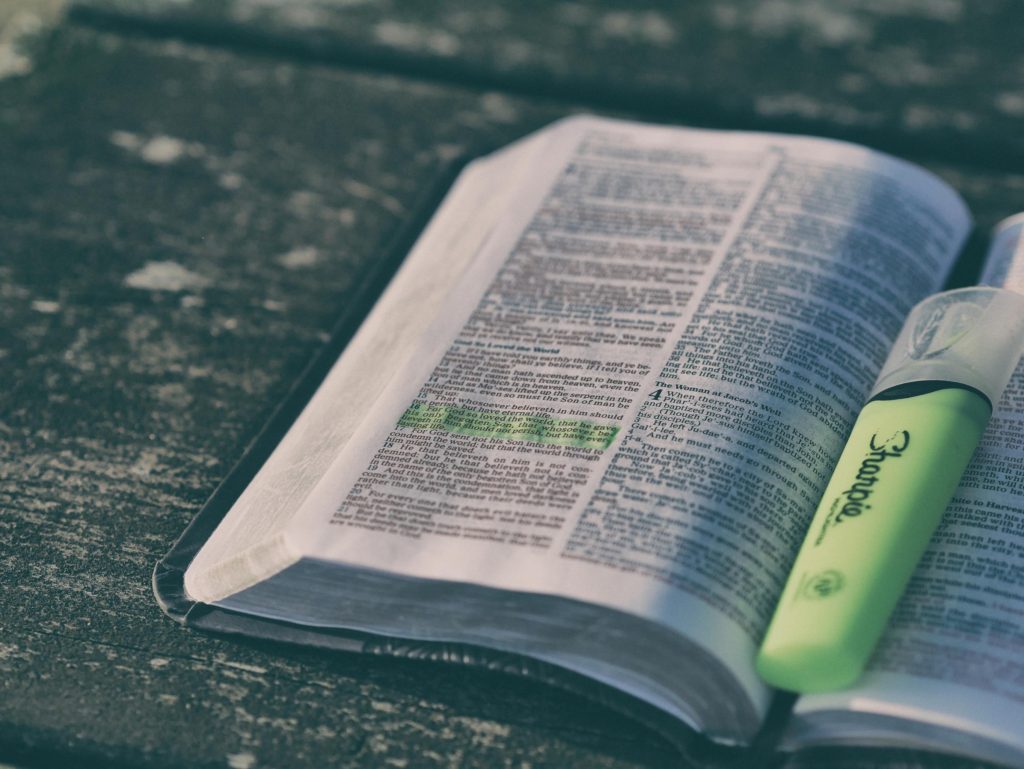 We all could use a little hope and encouragement during the week. Read, share, and sign up for our weekly devotional.
Need a Little Hope & Encouragement?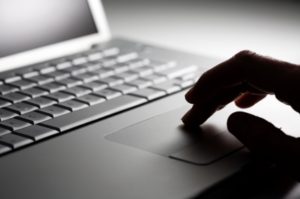 Sign up to receive short devotionals and stay up to date on the latest happening at Crossroads Church Elko New Market.