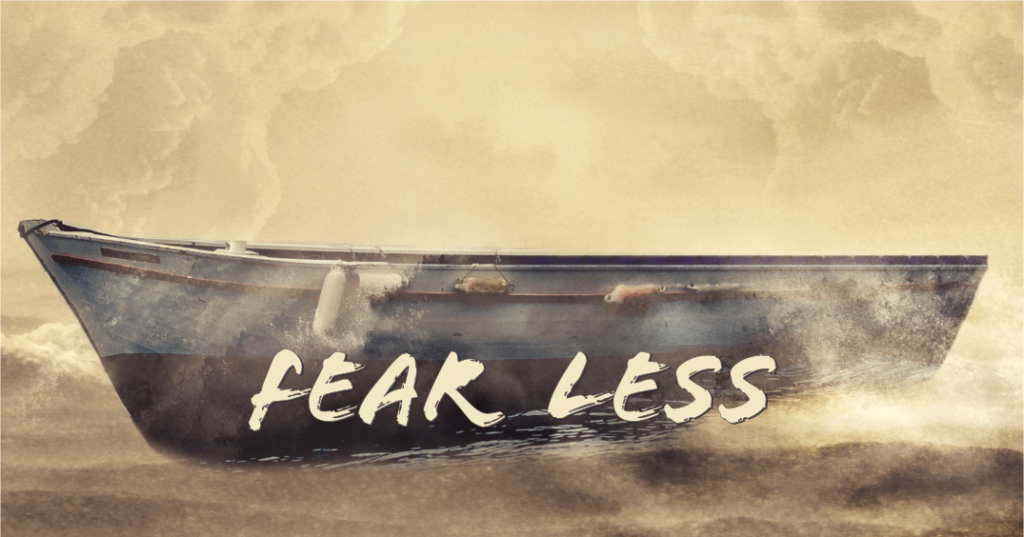 Is there something that holds you back, keeps you from living at your best for God? How can we go through this life and Fear Less?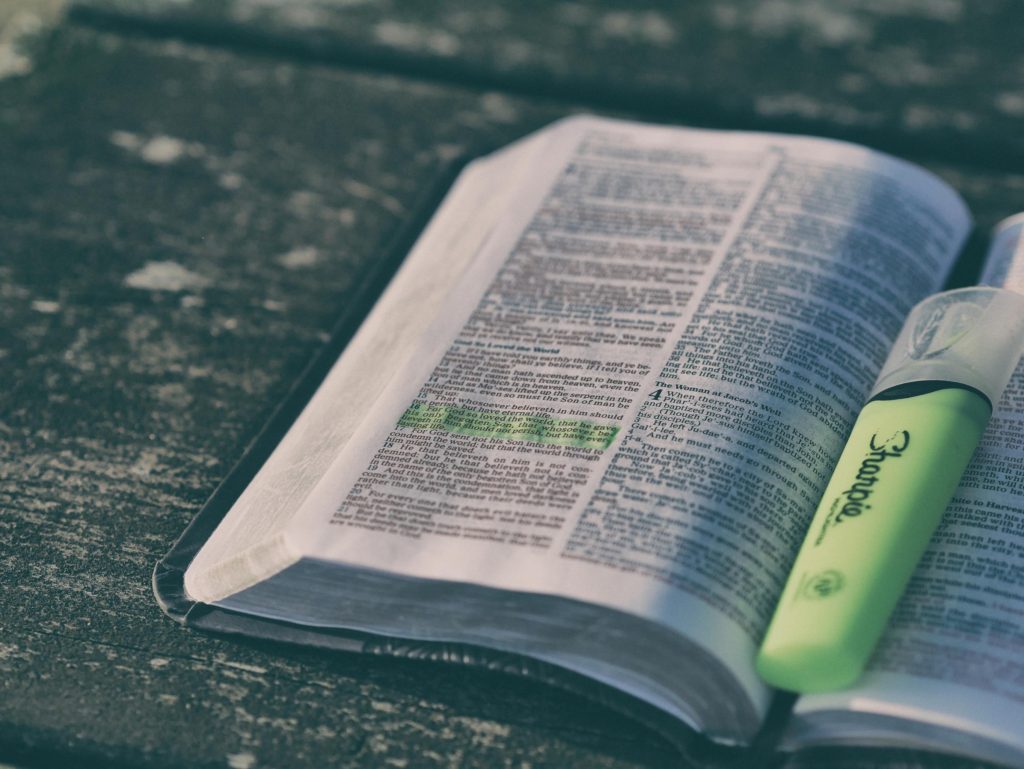 We all could use a little hope and encouragement during the week. Read, share, and sign up for our weekly devotional.
Need a Little Hope & Encouragement?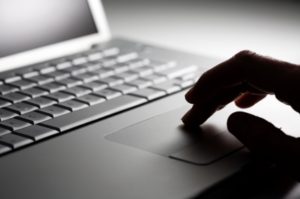 Sign up to receive short devotionals and stay up to date on the latest happening at Crossroads Church Elko New Market.