Life is full of crossroads. Navigating those intersections can be tricky. At Crossroads Church, our goal is to help you in those places where faith and life meet. Whether you are looking for a place for your children to learn about God's love, a safe place for your youth to explore their faith, or a place to grow deeper in your own faith, Crossroads is here to help.
Children's Ministry
– Here at Crossroads we value your children. We offer both Kids Church and Nursery during Sunday morning services. On Wednesday evenings we are excited to offer Crosstraining for Children Kindergarten through 4th grade at Eagle View Elementary School.
Click here
to learn more about our Children's Ministry.
Youth Group – Your youth need a safe place to dig deeper in their faith and share what is happening in thier lives. We offer youth group for youth 5th grade on up on Wednesday evenings from 6:30-7:30 pm at Eagle View Elementary School.

Did you find a babysitter? Have no fear! We have you covered. Drop your kids off with us Fri. Feb. 14th at the Elko New Market Public Library from 5:30-8:30 pm. Not only will you get a night out, but your donation will help support our youth ministry.
Suggested donation of $5/child or $20/family
Adults – We offer a variety of opportunities for you to grow in your faith through small groups.
Wednesday Morning Prayer – 10:30 am
Wednesday Evening Women's – 6:30 pm
Thursday Evening – 6:30 pm
Worship Team – Friday Nights, 6:15 pm.
Men's Group – Saturday Morning Bible Study 8:00 am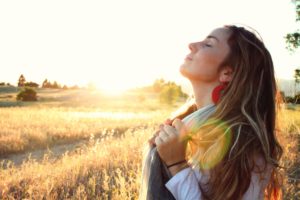 Women's Bible Study
When: Wednesdays | 6:30p
Where: Market Village Apartments (100 J Roberts Way)
Who: Women
Contact: Sheryl Hayford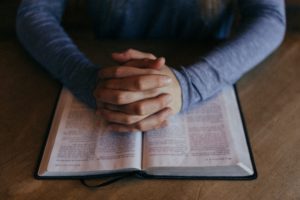 Men's Bible Study
When: Saturday Mornings | 8:00a
Where: 9678 Blackpool Ct. W, Elko New Market, MN 55020
Who: Men
Contact: Doyal VanGelder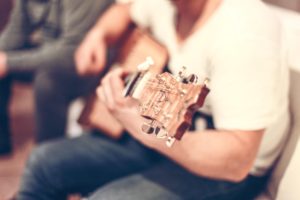 Worship Practice
When: Fridays | 6:15p
Where: Giles Residence
Who: Anyone
Contact: Adam Giles |
giles_155@hotmail.com
Wednesday Morning Prayer
When: Wed. | 10:30a
Where: Market Village Apartments
(100 J Roberts Way, Elko New Market, MN)
Who: Anyone
Contact: Pastors Gordon & Melissa
Thursday Night Group
When: Thurs. | 6:30p
Where: 2095 Wild Wings Pass, Elko New Market, MN 55054
Who: Anyone
Contact: Pastors Gordon & Melissa