Join us Sundays at
Eagle View Elementary School!
10:00 am | 25600 Nevada Ave. |
Elko New Market
We are here to serve our community and we look forward to worshiping with you!
Since moving to Elko New Market in 2006 I have found I am constantly in the car driving somewhere. Whether it is to pick up
groceries, go to work, or chase down the kids. Some days it would be nice not to have to go anywhere.

Sunday mornings aren't much different. But what if you could change that? What if you could be a part of something local, from the community and for the community? To create a place where you can be yourself, where you know your kids are welcomed, and you would feel comfortable inviting your friends to? A place that helps you connect with God and your community.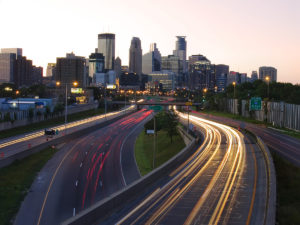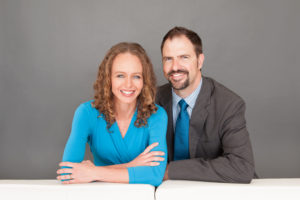 Pastors Gordon and Melissa Deuel have lived in Elko New Market since August of 2006. They have three children and love spending time outdoors, camping, fishing, playing softball, skiing, snowboarding (Melissa), hunting (Gordon), and any other adventure they can find.
Melissa was an elementary teacher (before kids) and has been a sub for the New Prague & Lakeville School Districts. She also teaches figure skating and loves spending time on the ice. Melissa received her Pastoral License June 2015.
Pastor Gordon grew up in southwestern MN in the small town of Hendricks. He is very grateful for his rural background and the values and work ethic he developed there. He first remembers inviting Jesus into his heart there as a young child and received his call to ministry shortly afterwards.