Current Message Series:
Freedom – Let the Journey Begin
When God called Moses, he was full of Excuses. "Who am I?… Who are you?… What if they don't believe me?…. I'm not adequate enough… Cant you just send someone else…." Sound familiar?
Don't allow the excuses to keep you locked up, it's time to discover Freedom again. No matter the struggle you are facing, there is freedom for you. Let the journey begin.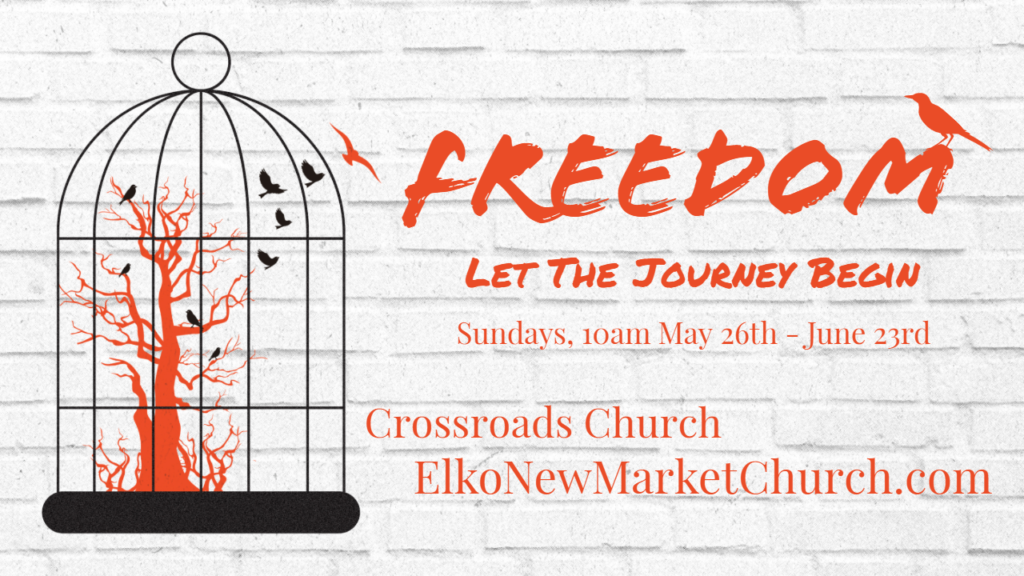 Worship | Sun. 10 am | Eagleview Elementary School
25600 Nevada Ave. | Elko New Market, MN 55020