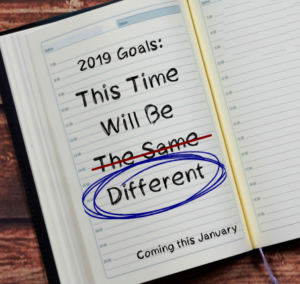 We all have made the promise, "This Time Will Be Different." So why is it every year we end up making the same resolutions and setting the same goals. What if this time could be different? Join us as we explore four decisions to a better year.
We all could use a little hope and encouragement during the week. Read, share, and sign up for our weekly devotional.
Need a Little Hope & Encouragement?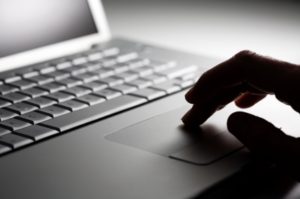 Sign up to receive short devotionals and stay up to date on the latest happening at Crossroads Church Elko New Market.