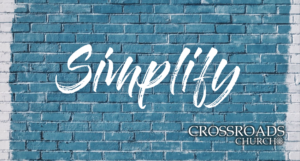 Our lives are full! Our calendars, our garages, our closets are all overflowing with too much stuff. But at what cost? If you have ever felt like this, it is time to simplify. It is time to take back our lives and make room for the things we value most.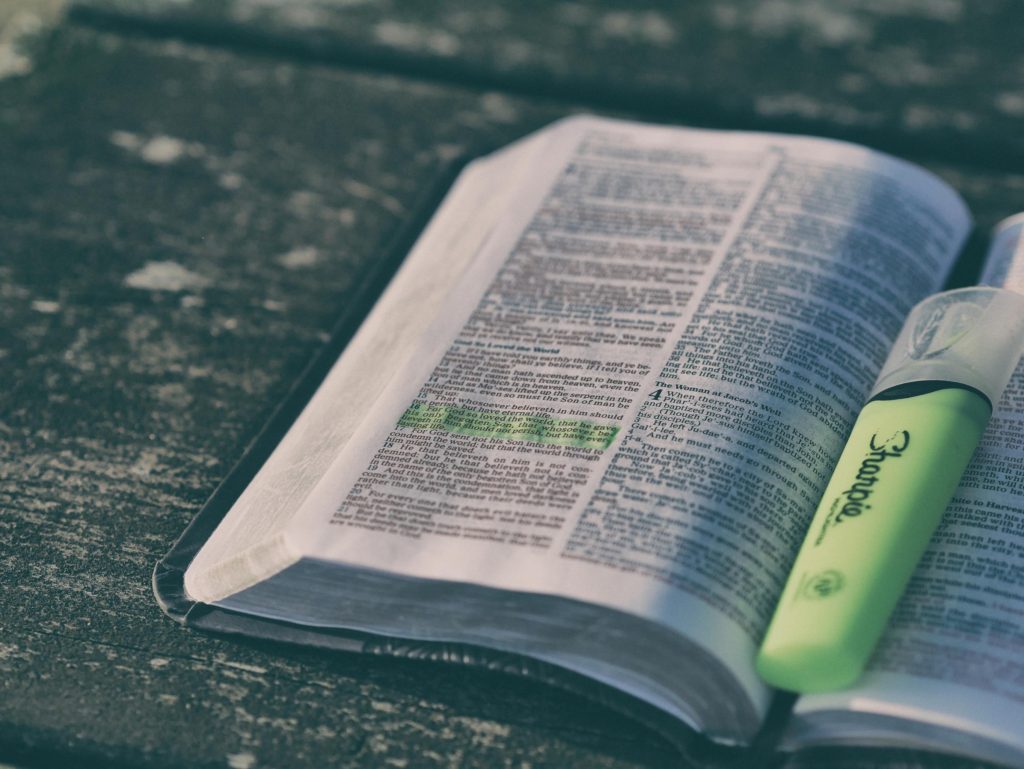 We all could use a little hope and encouragement during the week. Read, share, and sign up for our weekly devotional.
Need a Little Hope & Encouragement?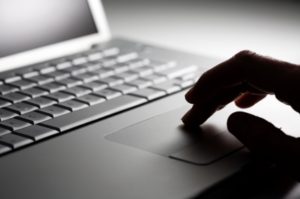 Sign up to receive short devotionals and stay up to date on the latest happening at Crossroads Church Elko New Market.