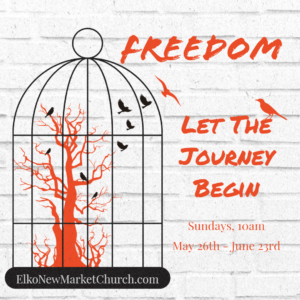 Don't allow the excuses to keep you locked up, it's time to discover Freedom again. No matter the struggle you are facing, there is freedom for you. Let the journey begin.
We all could use a little hope and encouragement during the week. Read, share, and sign up for our weekly devotional.
Need a Little Hope & Encouragement?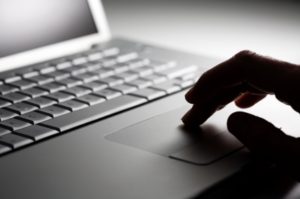 Sign up to receive short devotionals and stay up to date on the latest happening at Crossroads Church Elko New Market.